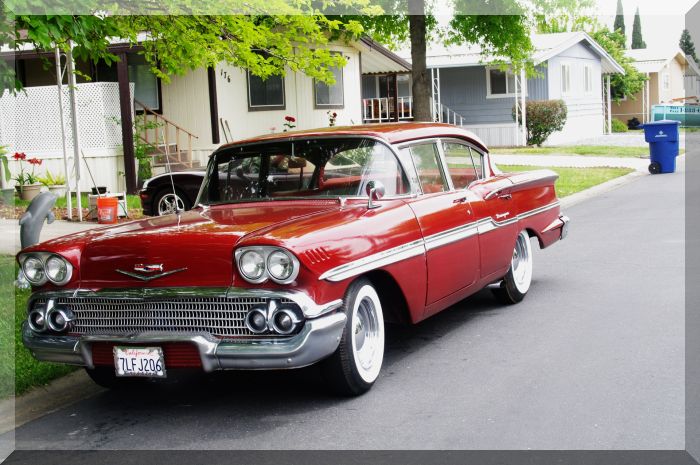 Rebuilt engine 283, new power disc- brakes, new seats, carpets,
electronic ignition, new gas tank, 350 automatic transmission 99% done,
have new paint trim and CD player, have $16,000 in parts receipts,
new springs and exhaust, the back wheel covers in trunk.
many extras.
SOLD!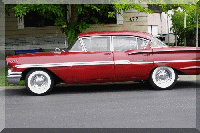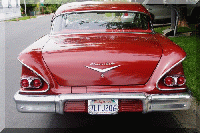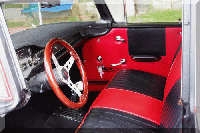 Click on image to see larger photo.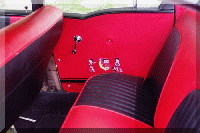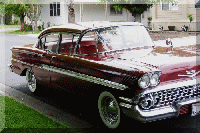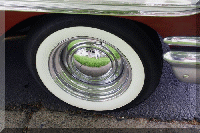 Copyrightę 2000 ~ All Rights Reserved